T.G.I.F. I hope everyone is having a super start to the weekend! This week has certainly been more laid back, which is really nice! Tonight I'm going out on the town for a dear friends birthday and I'm taking my camera with me. It should be nothing short of a blast and I'm so excited to take part in the celebration! This week for Friday Faves I have some links and releases I'm just so excited about. So without further ado here they are below and have a wonderful weekend, friends!
Scathingly Brilliant
's Kate Gabrielle announcing her newest Etsy shop,
Yourfanclub
I had to share this amazing Ron Swanson Fan Club
pin
! She also has so many other notable wonderful pins such as Dwight Shrute Fan Club pins, as well as Fox Mulder Fan Club pins! I'm just oogling over all of them!
I don't mean to be loving on the period ad campaigns so much, but Always came out with such an uplifting new ad that explores what it means to do something "like a girl". It's super inspiring and pro-woman, I love it!
Daniel Radcliffe talks about "the friend zone" on an
interview
about his upcoming movie, What If and his answer was brilliant!
Cam and Joe tied the knot and returned from their honeymoon with an adorable
post
documenting their trip on Cam's
blog
! (Less than two months to go for Tim and I, EEEP!)
My blogging friend, Abigail at
Mama Kelley
also wrote a very note-worthy
post
about her "perfect" life featuring a raw look at married life with a baby and how not-so-perfect it really can be. I loved the emotion and it actually made me feel a lot better about our worst moments at home, here too.
One of my most loved bands, The Gaslight Anthem released a track of their upcoming album, Get Hurt! I just can't stop listening. This band can do no wrong!
I love these his & hers wedding vow
notebooks
so so much!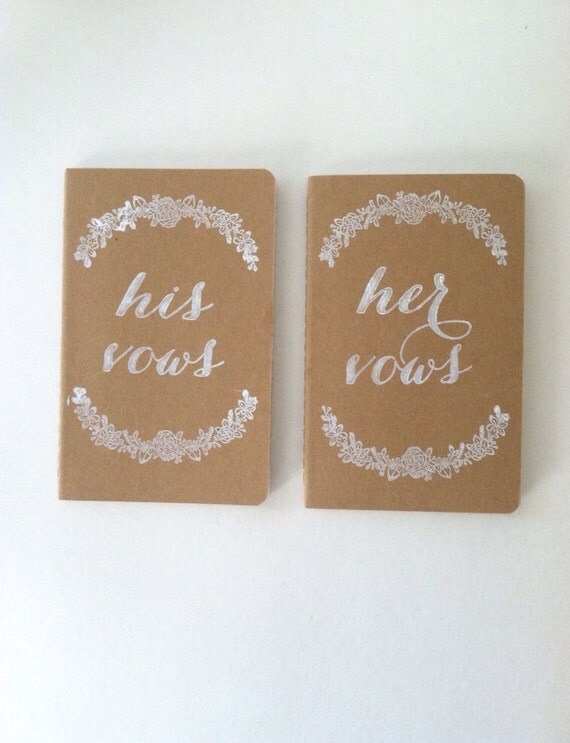 I found these monogrammed succulent
planters
to be very inspiring! I may just have to make one myself for a DIY project.