Happy Saturday! Yesterday was jam packed and I just couldn't squeeze the time in to post. We took a day trip up to Sedona for a picnic, hiking, some swimming and dinner with my side of the family. More about that later, though ;) Here's the favorites of the week from yours truly!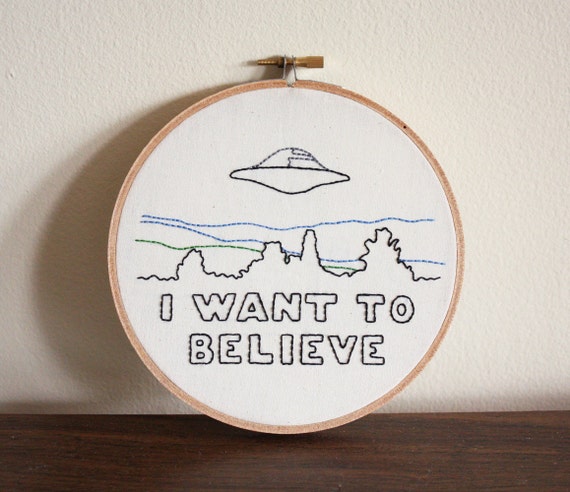 This
embroidery hoop
is just so perfect! Would make a great addition in our home,
so it's on my wishlist! I really want to pick up this cute hobby to make and frame quotes and such.
What an incredible woman, raising awareness and standing up for herself.
This string of
owl lights
are a hoot! I'm swooning over the thought of them on our porch.
Kaylah (The Dainty Squid)
There's so many details to see, she's quite the collector and one of my favorite bloggers!
I stumbled across this beauty of a
drink dispenser
and had to share, such a darling party addition!
I bookmarked it for future reference. It's a very useful read and would recommend it to everyone!
Thanks for reading, and have a stupendous Saturday!
Kass